Internet Ombudsman Dmitry Marinichev presented a report to President Vladimir Putin, saying there ought to be an investigation into the actions of Roscomnadzor after it tried to block Telegram last month. Marinichev noted that Roscomnadzor neglecting damage assessment meant millions of innocent IP addresses were caught up in the dragnet.
The Internet became a battleground once Telegram was banned in Russia by a Moscow court last month.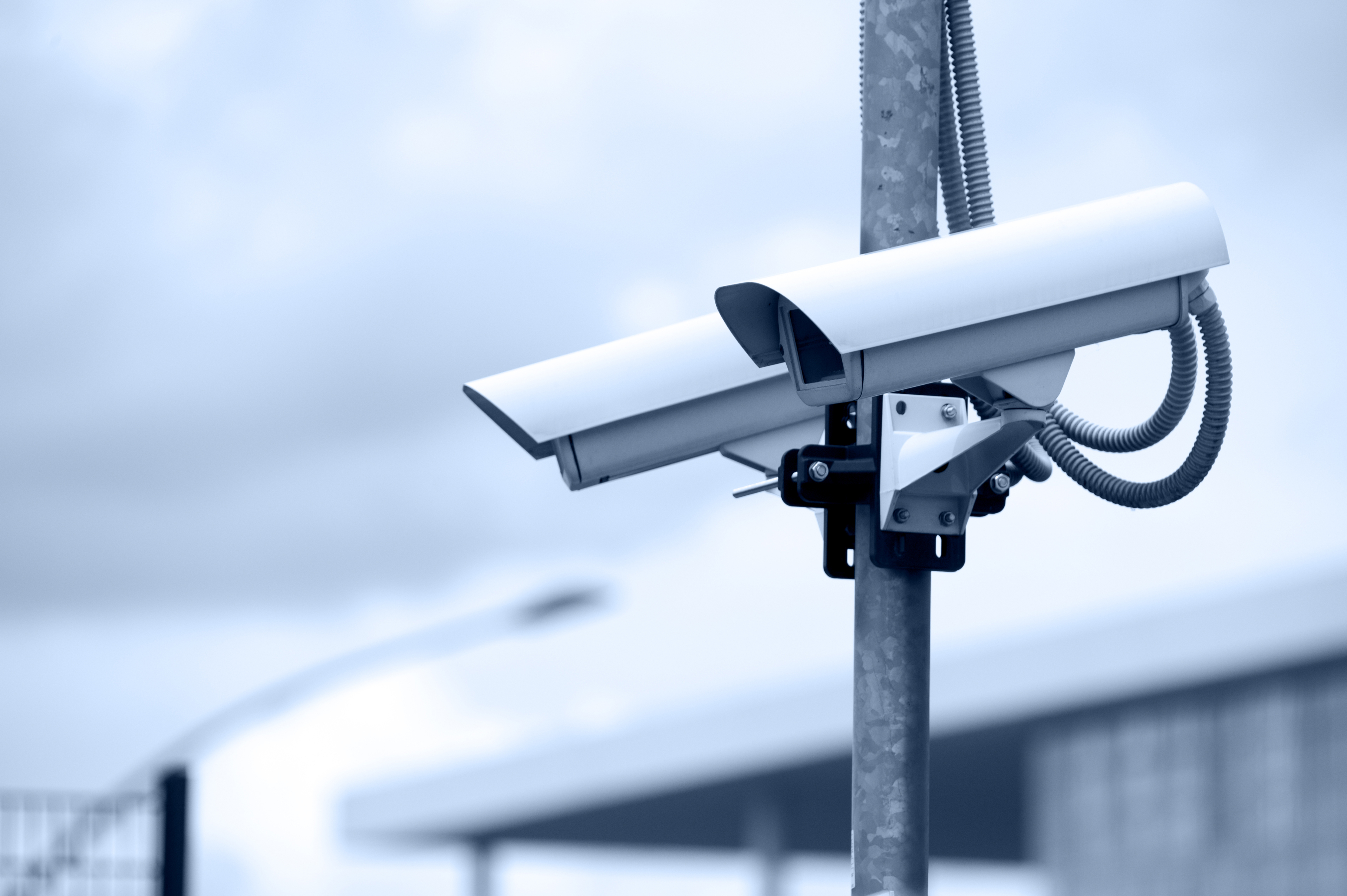 On Roscomnadzor's instructions, ISPs blocked Telegram in Russia by blackholing millions of IP addresses. It was a shamble. Completely reliable services faced the brunt, while Telegram remained online anyway.
Roscomnadzor has partly cleaned up the mess these past few weeks by removing innocent Google and Amazon IP addresses from Russia's blacklist. The collateral damage, however, was so massive there have been questions raised regarding the watchdog's entire approach to web-blockades.
The matter looks set to skyrocket because of the annual report presented this week to President Vladimir Putin by business ombudsman Boris Titov. 'The Book of Complaints and Suggestions of Russian Business' has statements from Internet expert Dmitry Marinichev, who said the Prosecutor General's Office should launch an investigation into Roscomnadzor's actions.
Marinichev said while trying to bring down Telegram with hostile technical means, Roscomnadzor relied upon "its own interpretation of court decisions" to give direction, reported TASS.
"When carrying out blockades of information resources, Roskomnadzor did not assess the related damage caused to them," he said.
Over 15 million IP addresses were blocked; many of them had no relations to Telegram operations. Marinichev stated the collateral damage suffered by innocent people was catastrophic.
"[The blocking led] to a temporary inaccessibility of Internet resources of a number of Russian enterprises in the Internet sector, including several banks and government information resources," he reported.
Advising the President, Marinichev proposed that the Prosecutor General's Office ought to look into "the legality and validity of Roskomnadzor's actions" which led to the "violation of availability of information resources of commercial companies" and "threatened the integrity, sustainability, and functioning of the unified telecommunications network of the Russian Federation and its critical information infrastructure."
Starting of May, reports came in that along with various web services, around 50 VPN, proxy and anonymity platforms had been blocked for providing access to Telegram. News on May 22 had seen that number swell to over 80 although ten were later after they terminated access to Telegram.
Currently, Roscomnadzor is carrying on with its efforts to block access to torrent and streaming platforms. It freshly ordered ISPs to prevent at least 47 mirrors and proxies giving access to previously blocked sites.