Hong Kong Customs on May 25 and 26 implemented a series of raids against four retail stores suspected of selling "fully loaded" set-top boxes which gave unauthorized access to movies and TV shows. On the grounds of copyright infringement, seven men and one woman were arrested and charged. Officials have warned that offenders could go to prison for a maximum of four years.
As Internet-capable set-top boxes enter homes around the world, authorities appear powerless to come up with a notable response to the ever-increasing threat.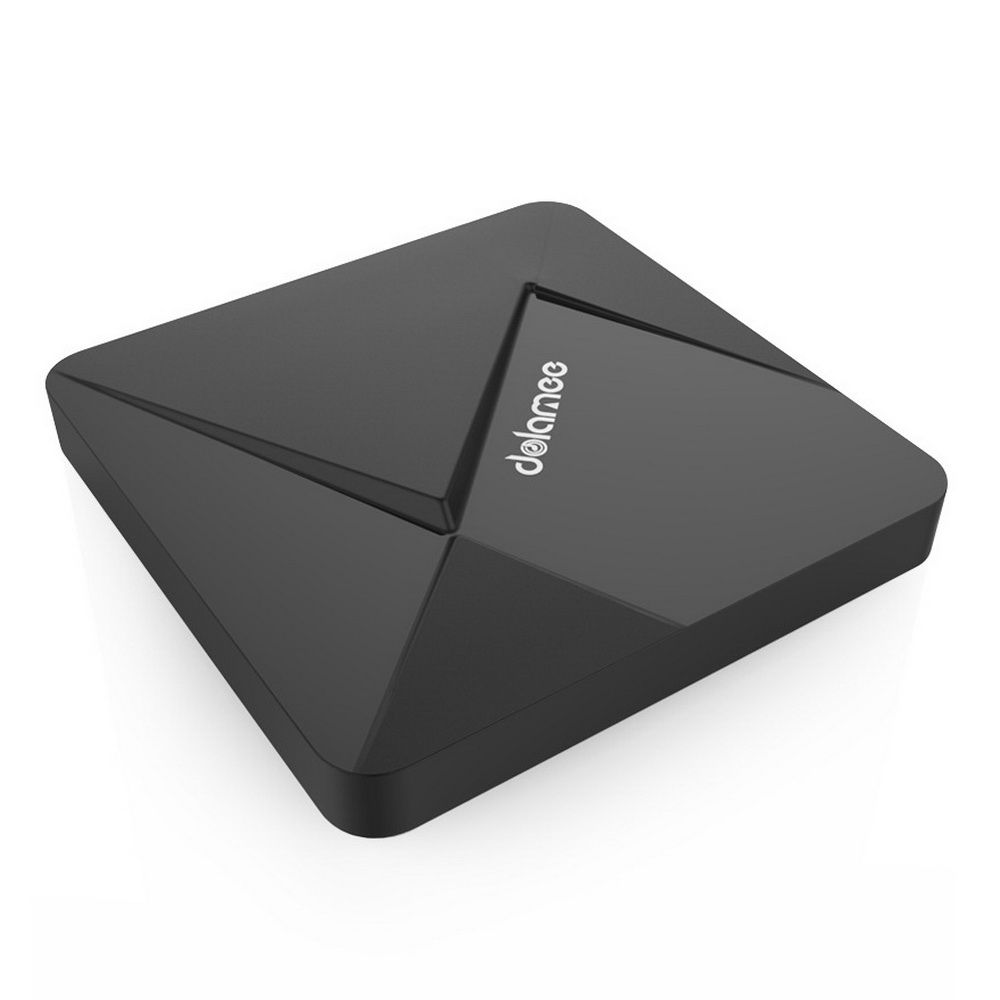 Usually, these often Android-based devices are entirely legal. But, when configured with the specialist software they become piracy powerhouses giving access to contents with copyrights.
Most of these devices come from Asia, particularly China, but it's pretty unusual to hear of action implemented in that part of the world. Well, this week's announcement from Hong Kong customs changed that rhetoric as a series of raids was conducted in the areas of Sham Shui Po and Wan Chai.
After conducting a thorough investigation with the help of copyright holders, Customs and Excise officers on May 25 and 26 launched Operation Trojan Horse, performing a series of raids on four outlets selling suspected piracy-configured set-top boxes.
The operation resulted in the successful arrest of seven men and one woman aged between 18 and 45, comprising of four shop owners and four salespeople. Around 354 suspected 'pirate' boxes were captured with an estimated market value of HK$320,000 (US$40,700).
Authorities statement reads "In the past few months, the department has stepped up inspections of hotspots for TV set-top boxes."
"We have discovered that some shops have sold suspected illegal set-top boxes that bypass the copyright protection measures imposed by copyright holders of pay television programs allowing people to watch pay television programs for free."
A few of the devices captured by Hong Kong customs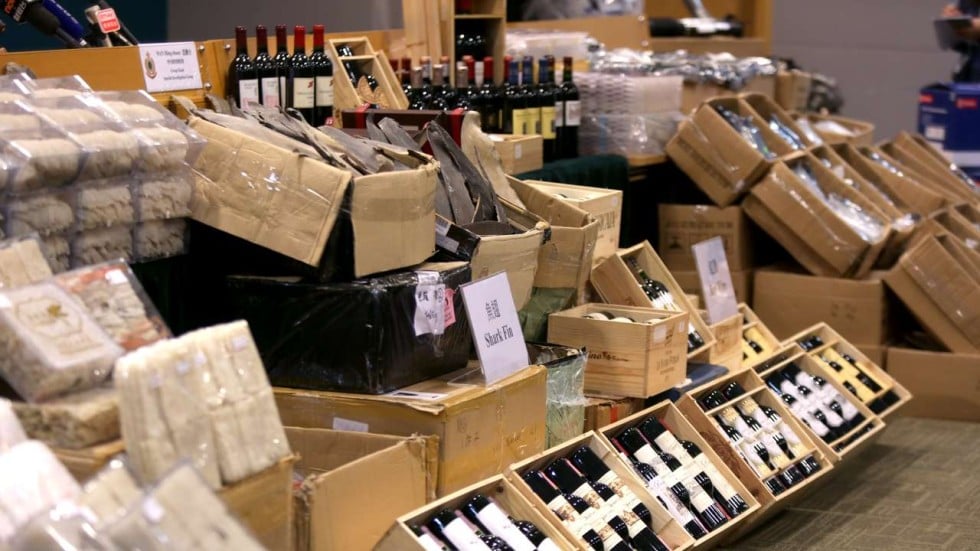 In a recent press conference, a representative from the Customs Copyright and Trademark Investigations (Action) Division said that in the build-up to the World Cup in 2018, measures against copyright infringement will be bolstered both on and online.
The announcement was appreciated by the Cable and Satellite Broadcasting Association of Asia's (CASBAA) Coalition Against Piracy, which is supported by industry heavyweights including Disney, Fox, HBO Asia, NBCUniversal, Premier League, Turner Asia-Pacific, A&E Networks, Astro, BBC Worldwide, National Basketball Association, TV5MONDE, Viacom International, and others.
General Manager Neil Gane said, "We commend the great work of Hong Kong Customs in clamping down on syndicates who profit from the sale of Illicit Streaming Devices."
"The prevalence of ISDs in Hong Kong and across South East Asia is staggering. The criminals who sell ISDs, as well as those who operate the ISD networks and pirate sites, are profiting from the hard work of talented creators, seriously damaging the legitimate content ecosystem as well as exposing consumers to dangerous malware."
A study done by Sycamore Research found that pirates aren't easily deterred by malware warnings.
Still, there are risks for individuals selling piracy configured devices.
Recent cases like the ones in the UK have shown that heavy jail sentences can be meted out to offenders while over in the United States, lawsuits filed by the Alliance for Creativity and Entertainment (ACE) have the capacity to land offenders in jail.
While rarely reported, offenders in Hong Kong also face stiff sentences for this kind of infringement including massive fines and imprisonment of up to four years.